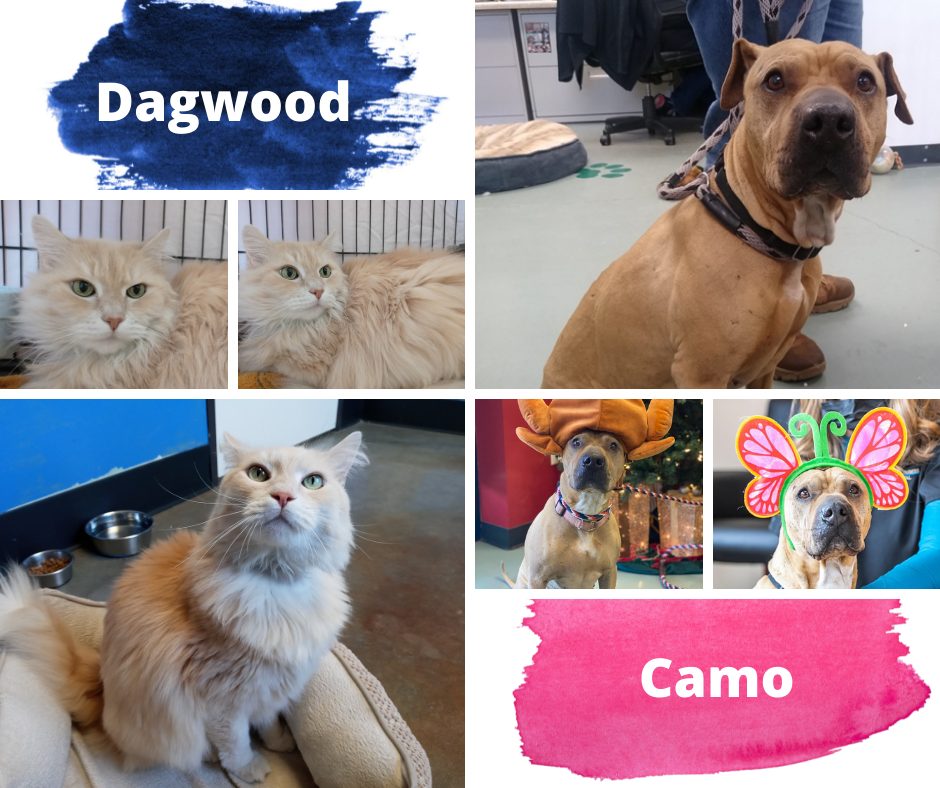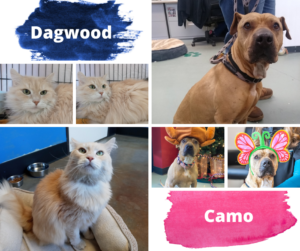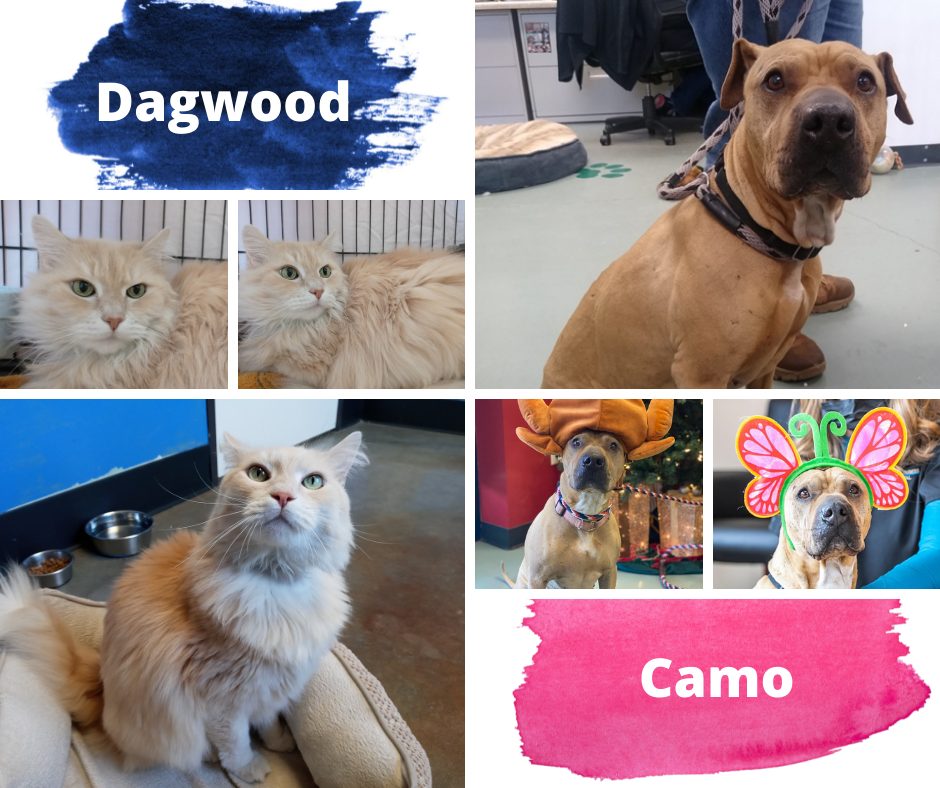 Dagwood is a 13 year old Domestic Longhair/Mix.  He has been with us since 10/19/2021.  He is a love biter so a home without small children is best and he doesn't seem to enjoy being around other animals.  His ideal home would be a quiet one where he can do his own thing and be loved unconditionally.
Camo is a 9 year old Chinese Shar-Pei/Rhodesian Ridgeback.  Camo has been with us since 12/24/2020.  She can be best buddies with the right dog, but please no cats.  Camo enjoys being around children so if you've got them, no worries.
Come on in to meet Dagwood and Camo.  These furbabies have been with us for quite a while and are ready for their forever home.  Please call the shelter at (928) 474-5590 with any questions.