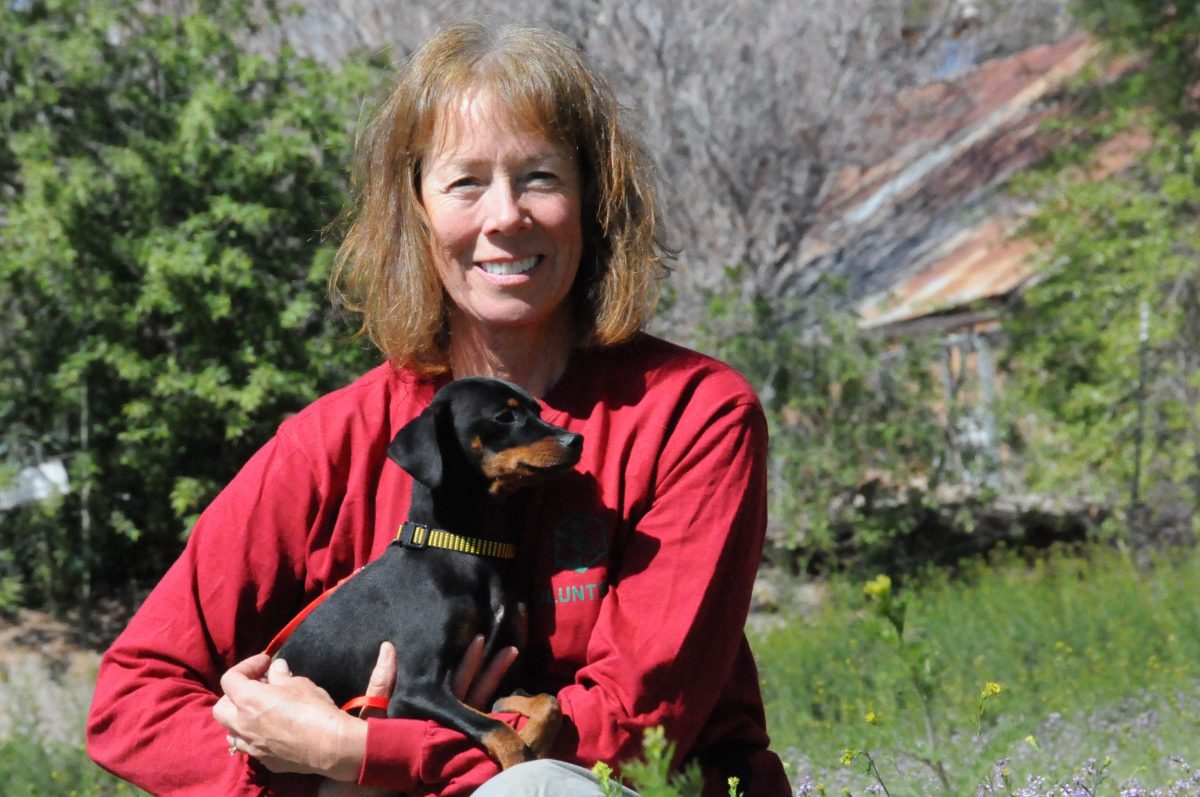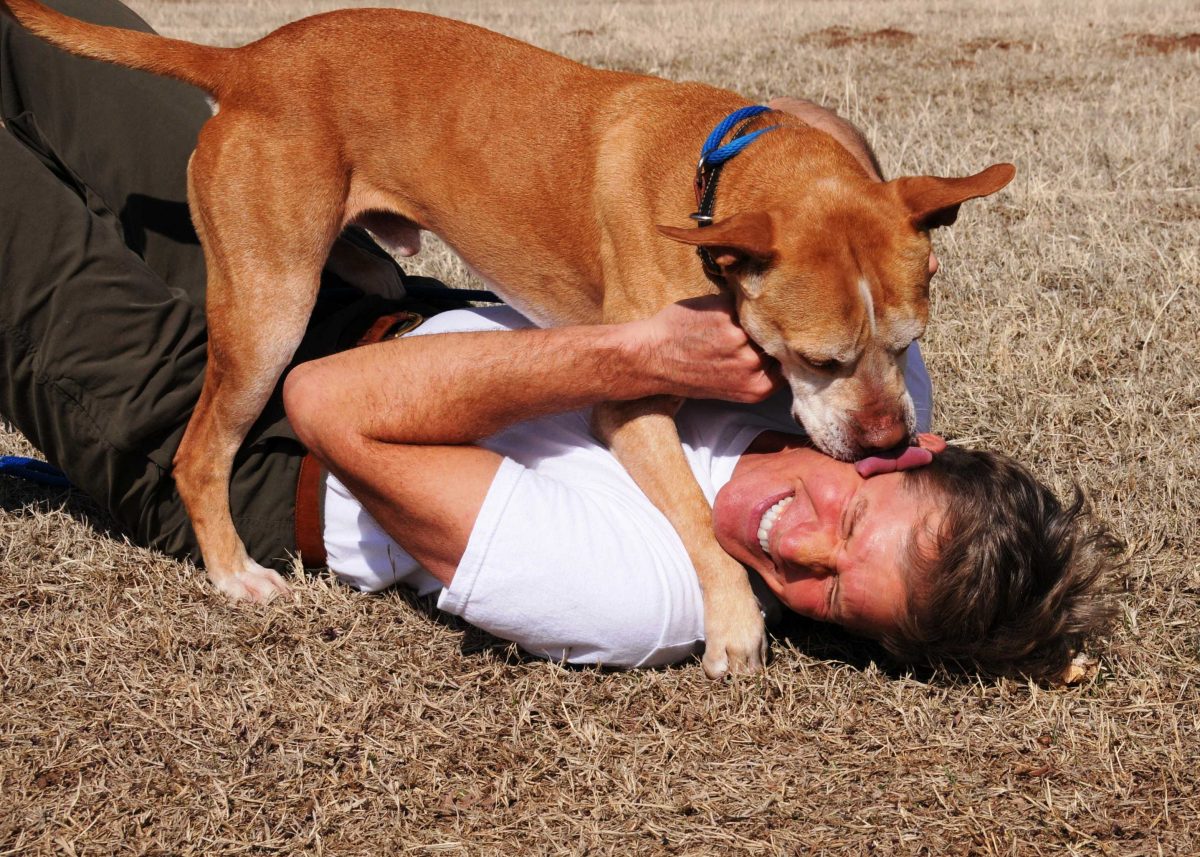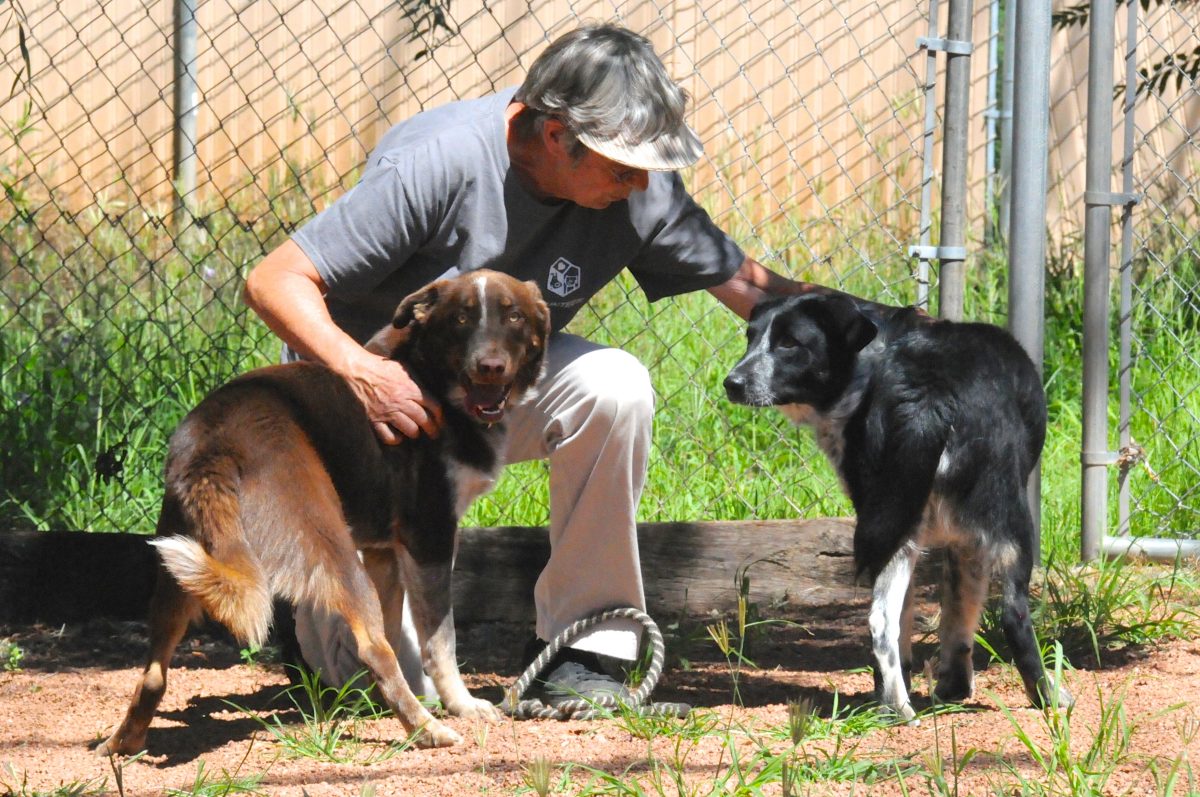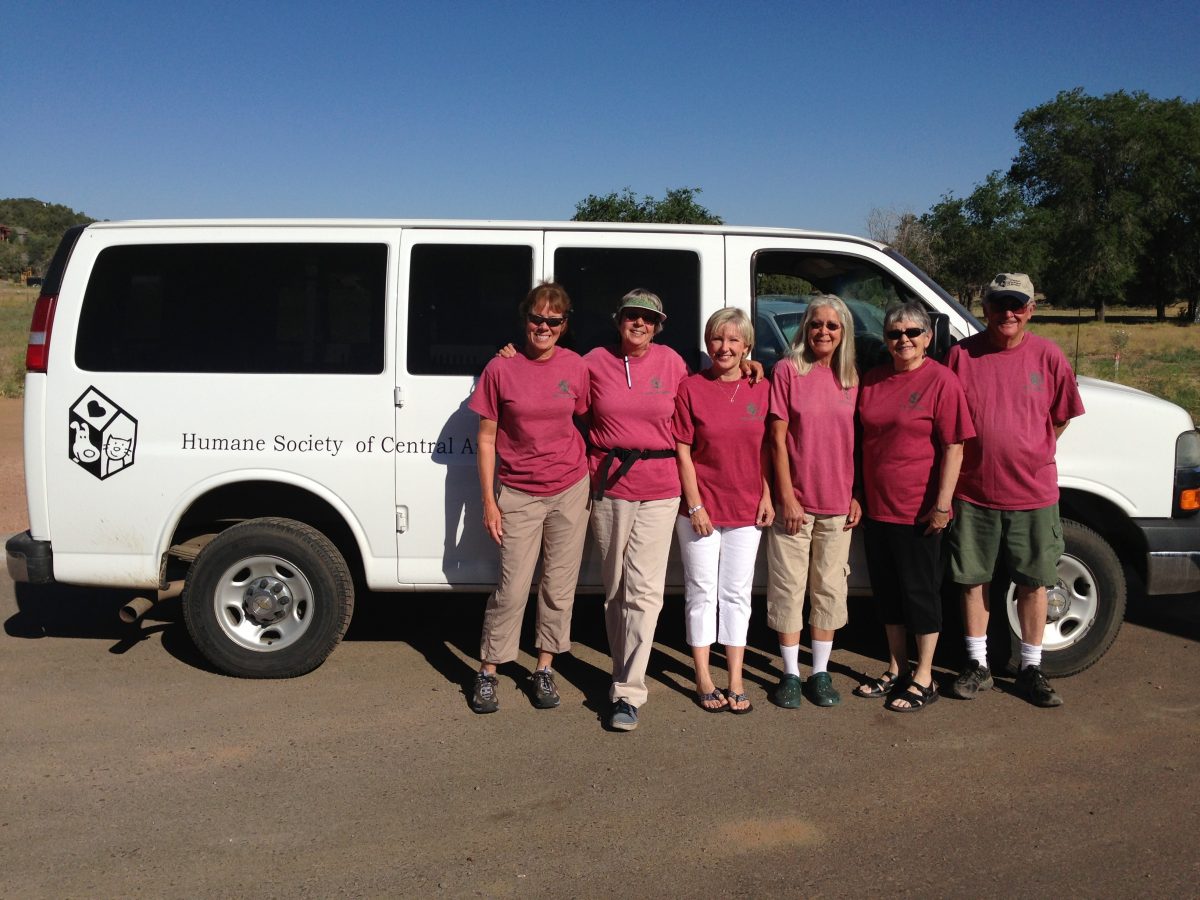 The Humane Society of Central Arizona is dependent on dedicated volunteers to help fulfill our mission for the animals who share our journey.
If you're interested in becoming a volunteer for HSCAZ, please download, print, and complete the Volunteer Application:
Printable Volunteer Application
We have a monthly Volunteer Orientation for new volunteers and Hands-On Training for those wanting to work with dogs.  You may sign up when you drop off your completed application or we will call you when our next Orientation/Trainings have been scheduled.
Volunteer Requirements
Volunteers must be at least 18 years old, however:
Ages 12-15 can volunteer with a parent or guardian,
Ages 16 & 17 can volunteer on their own with parent or guardian consent.
Because the animals depend on our services we ask that you provide at least 9 hours of volunteer service every three months. Our volunteers should be positive and willing team members as all volunteer positions may work directly with the public, staff, and other volunteers.
Volunteer Areas
Animal Shelter
Socializing Cats/ Kittens/ Dogs:
Interact with cats, kittens, and dogs in their kennels and provide socialization and calmness while brushing, petting, and playing
Clean back of dog kennels to provide a clean environment for the dogs
Kennel Cleaning (Cats, Dogs, and ISO areas):
Clean and sanitize kennels, which could potentially house sick or injured animals, following protocols to provide a safe and clean environment
Cleaning Cat Condos and Houses:
Clean and sanitize cat houses and condos to help provide a safe and clean environment
Take approved dogs on walks to authorized areas
Bathing dogs to help improve adoptability or for medical purposes
Provide foster care for behavior or medical needs
Help provide a clean environment for the office and public by doing laundry and dishes
Provide education through presentation designed specifically for youth through public education
Recycling Program & Maintenance:
Assist with recycling program and help with the various tasks involved, such as cans and ink cartridges. Provide assistance in repairs and maintenance to the shelter and the Resale Store. Sometimes making improvements or other changes
Interact with dogs through free play, brushing, and positive reinforcement
Resale Store
Receiving
Register
Sorting
We couldn't do it without you and hope that you will become involved in activities, events and programs to serve the animals who share our journey!